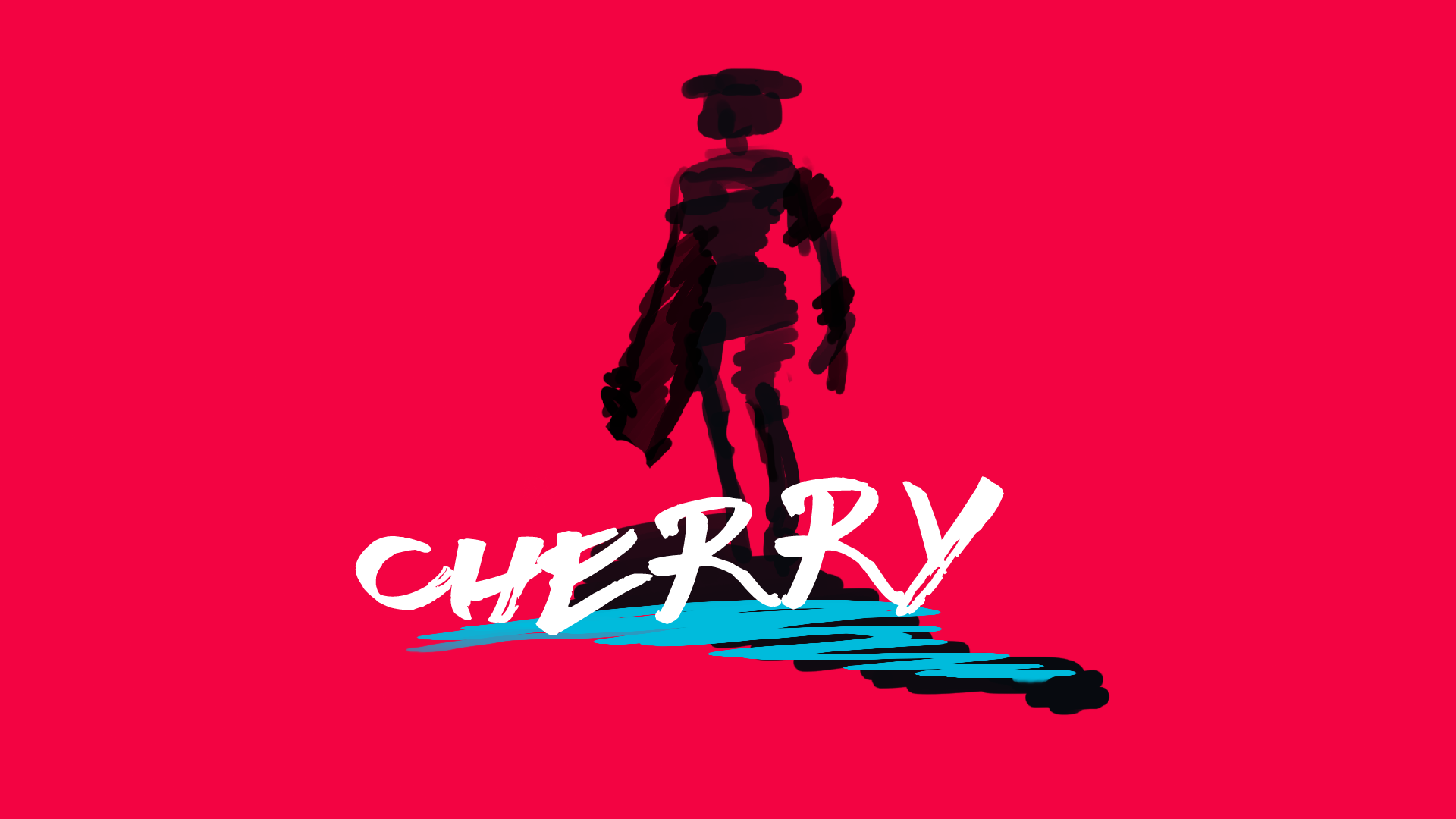 Cherry
First person shooter made for a 48 hour hackathon at Volta Effect. Made by team JA an offshoot of DuneWorld Games. The experimental concept was to allow you the player to clone yourself that mimics your every movement via split screens.
Right click allows you to throw a grenade that generates your clone. If you shoot your own clone it will also jump higher and move faster.
Programmer - Jeff F @pmo_fillingham
Artist - Alex C @choinheap


Install instructions
Download and extract the zip, then click on the exe.